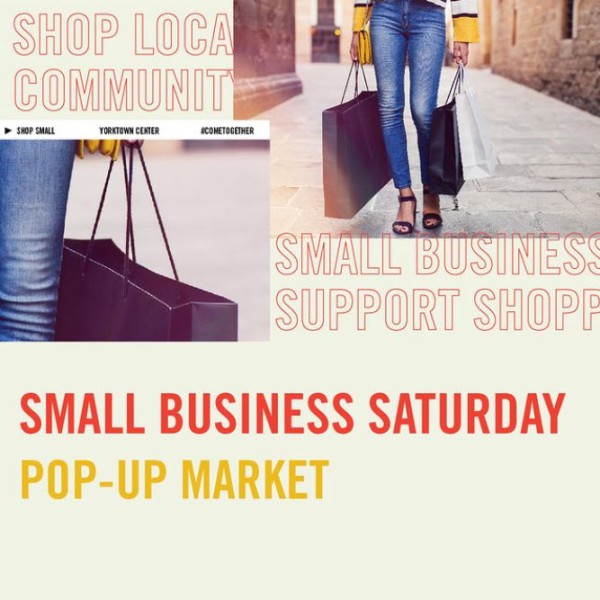 SMALL BUSINESS SATURDAY POP-UP MARKET
Nov 27, 2021 - Nov 27, 2021
12:00 pm - 05:00 pm
Saturday, November 27 is Small Business Saturday! To celebrate, we're hosting a Small Business Pop-Up Market from 12PM - 5PM near Marshalls/HomeGoods.
Featured Small Businesses:
Dear Me - Women's boutique!
Sprinkle Candles - Eco-friendly candles & wax melts coated with real sprinkles!
Zoilas Light - SoyBlend hand-poured wax melts and candles!
M's Creations - Custom desserts!
You Ask It I Bask-It - Custom gift baskets/trays for any occasion, reason or event!
Naps Are Great - Hand crafted and uniquely made items - knitted hats, scarves, shirts, sweatshirts, pillows, accessories!
Wicked Ball - Bubble soccer, laser tag, arcade and more!
Le'Kagli - Women's fashion sportswear
Wonderful Matcha - Ethically sourced and processed loose leaf teas  & tea accessories
Support small businesses this Small Business Saturday! 
If you are interested in participating in our Small Business Saturday Pop-Up Market, please fill out the interest form HERE.