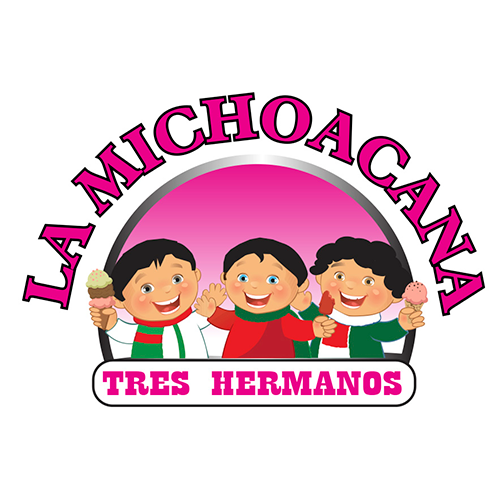 LA MICHOACANA TRES HERMANOS
Location:
Location – 116B, Lower Level
We serve a variety of different Hispanic Ice Cream flavors and Popsicles, along with delicious treats and snacks. This Michoacana is the most authentic Mexican Shop in the area, at the same time having a lot of American traditional flavors and snacks as well. This little shop is the best of both worlds!